It is official, Windows 11 will be available for the general public on October 5th, six years after the Windows 10 release. If you want to make sure your computer is ready for the latest Windows experience, Microsoft has an easy-to-use tool for that.
It can be downloaded here. After the download, run the installer, by the end of the installation it will open automatically.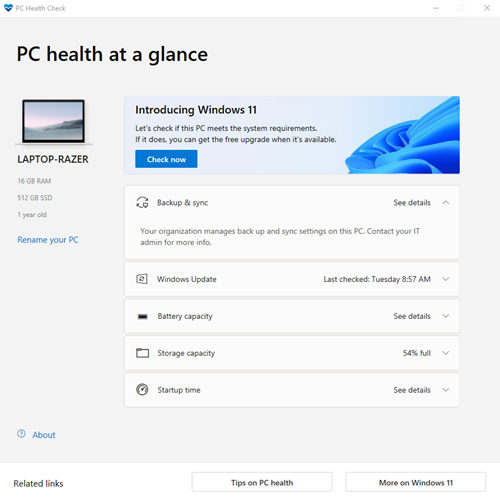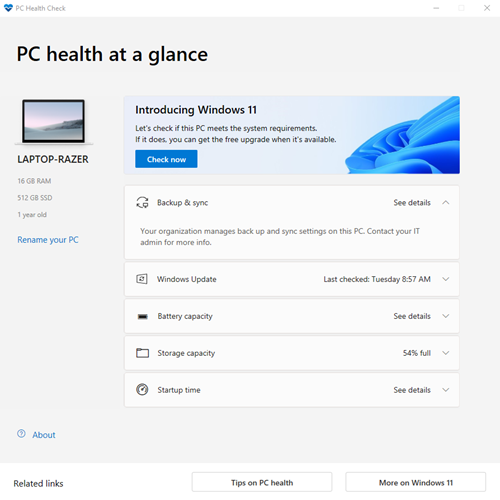 To find out if your computer is compatible, all you have to do is click on the blue "Check Now" button. If your computer meets the requirements, you will be prompted with the message below.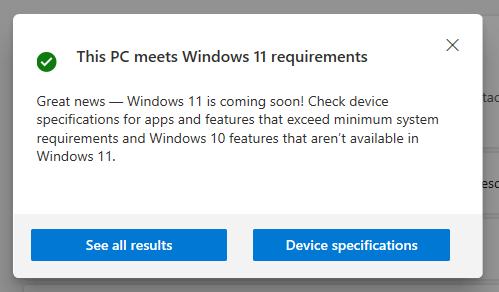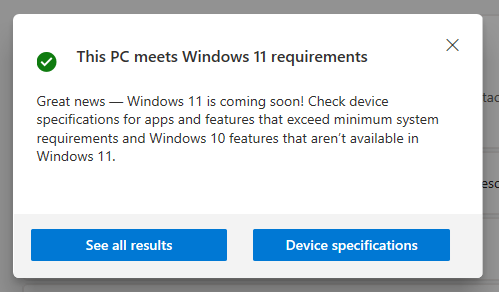 If your PC doesn't meet the requirements, you will get a message explaining why your computer didn't pass the test.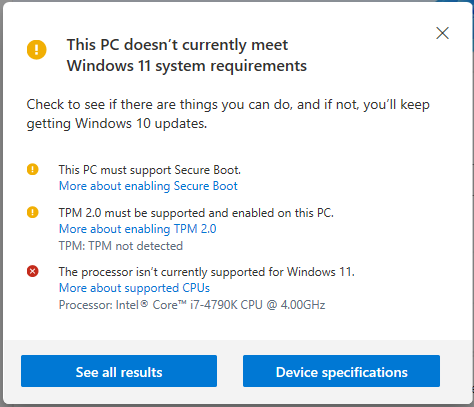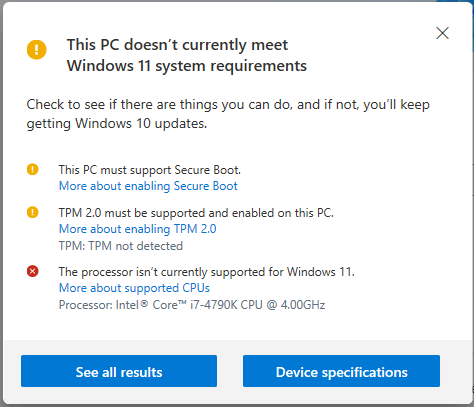 In case your computer doesn't support Windows 11, don't worry, Windows 10 will still be supported by Microsoft until 2025.
Do you want to get the latest Windows experience and you need help upgrading your home or business computer? Don't hesitate to contact us at Boca Computer.