Hybrid Office & Cloud Services
Enhancing Flexibility, Efficiency, and Productivity with Boca Computer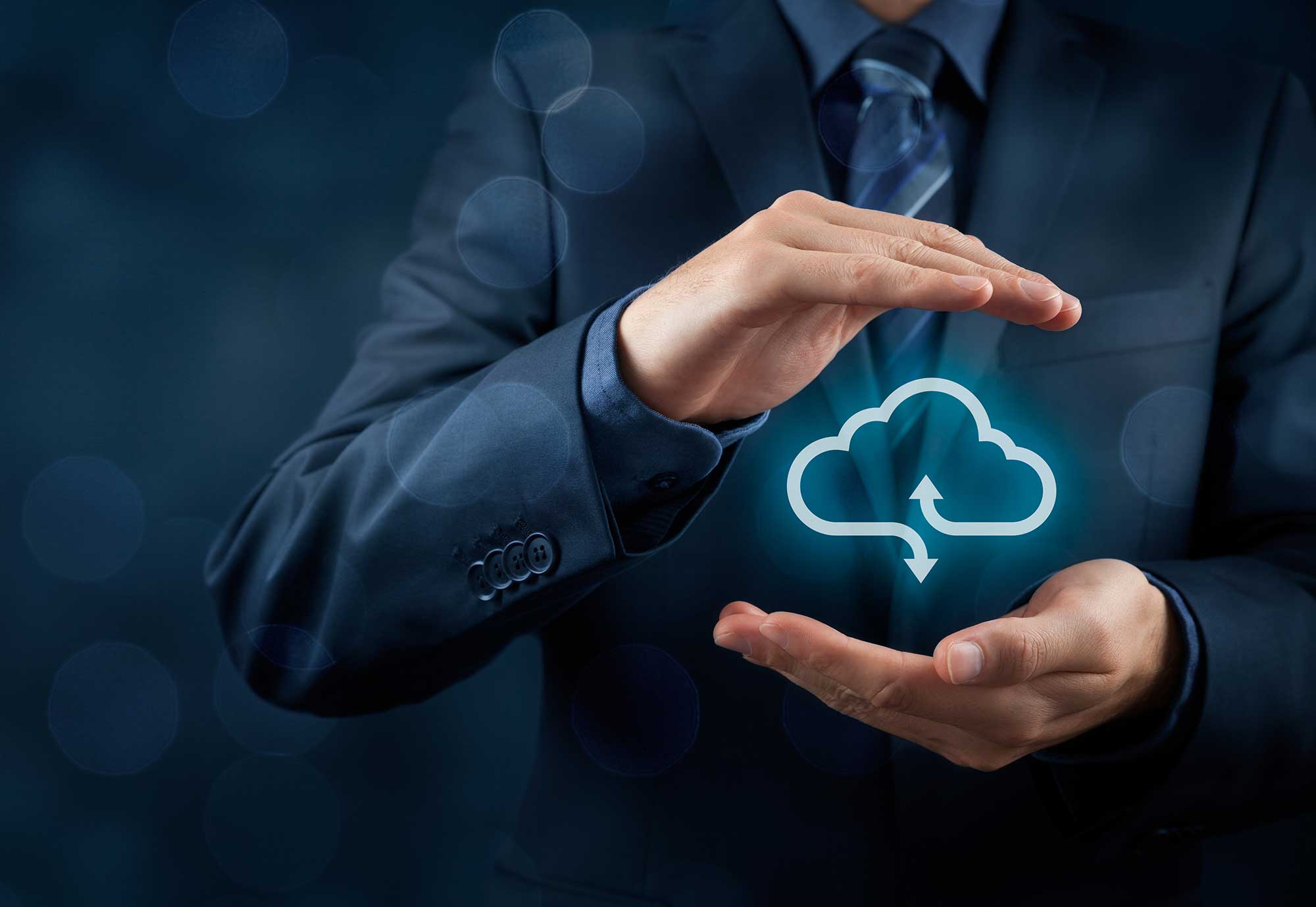 What are Hybrid Work Environments?
In an evolving business landscape, the hybrid office model, supported by powerful cloud services, has emerged as a viable pathway to enhanced flexibility, efficiency, and productivity. At Boca Computer, we specialize in providing comprehensive Hybrid Office & Cloud Services to facilitate this modern approach to work. By bridging the gap between traditional in-office work and remote work, we empower your organization to thrive in today's dynamic business world.
A hybrid work environment is a model that combines in-office work with remote work. Employees in this model can work from the office, from home, or from any location with internet access. This flexible approach to work is enabled by robust technology, particularly cloud services, which allow team members to access business data and collaborate no matter where they are.
Why Choose a Hybrid Work Model?
The hybrid work model offers a host of benefits for businesses:
Enhanced Flexibility: With a hybrid model, businesses can cater to the diverse work preferences of their employees. This model allows employees to strike a balance between in-person collaboration and remote work, leading to higher job satisfaction and employee retention.
Increased Productivity: When employees have the flexibility to work in an environment that suits them best, productivity often improves. Whether your employees thrive in the quiet of home or the bustle of an office, a hybrid model accommodates their productivity style.
Cost Savings: By reducing the need for office space and resources, a hybrid work model can help businesses save on overhead costs.
Business Continuity: Hybrid models provide business resilience. During unforeseen circumstances like a natural disaster or a pandemic, businesses can continue operations without major disruptions.
The Boca Computer Advantage
As your trusted IT partner, Boca Computer brings significant value to your transition to a hybrid work model:
Customized Solutions: We understand that every business is unique. Our team will work with you to understand your specific needs and design a hybrid office model and cloud services solution that aligns with your business goals.
Expertise and Experience: With years of experience in the field, our IT professionals have the knowledge and skills to implement effective and secure hybrid and cloud solutions.
Seamless Integration: We ensure that your hybrid work model integrates seamlessly with your existing infrastructure. Our cloud solutions will be set up for easy access, collaboration, and data security.
24/7 Support: Our dedicated support team is available round the clock to assist with any issues, ensuring that your business runs smoothly no matter where your team is working.
Security: Data security is our top priority. We use cutting-edge security measures to ensure that your data remains secure, whether accessed in the office, at home, or on the go.
Boost flexibility, enhance productivity, and empower your team to do their best work, no matter where they are. Join us on this journey and discover the power of hybrid work.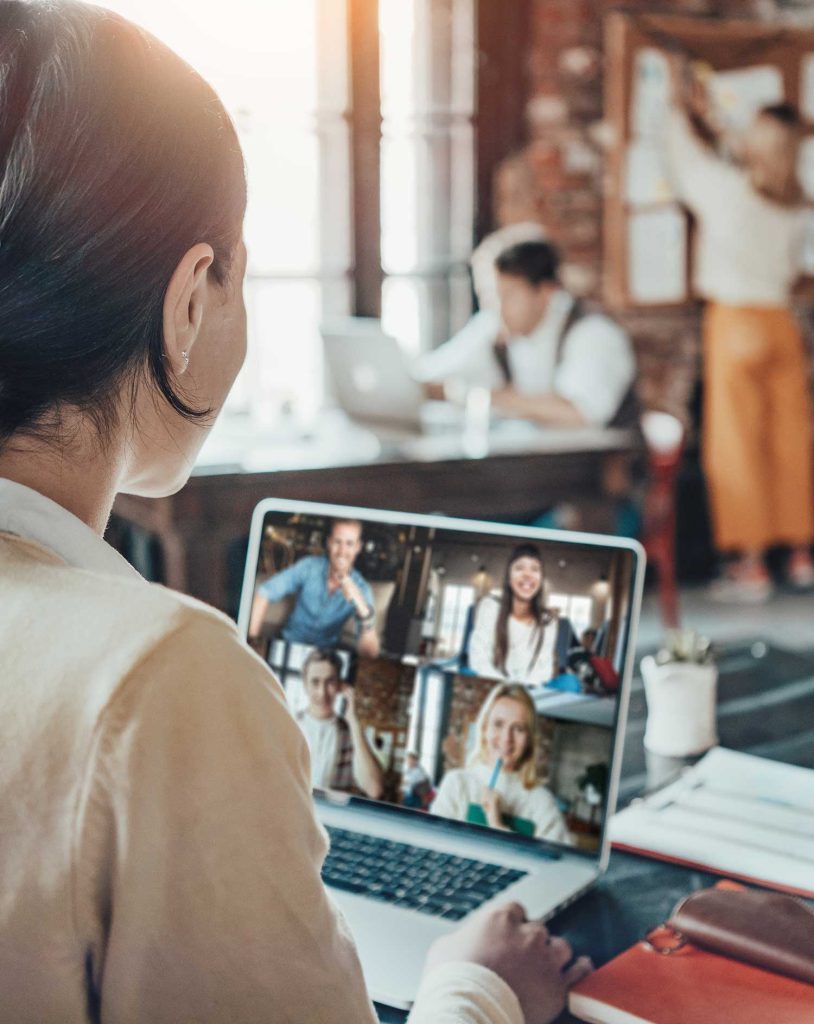 Free Evaluation
Get Started Today With A Free Evaluation! An IT Assessment offers a comprehensive view of your current IT landscape, including hardware, software, networks, data security, and management practices. This evaluation helps uncover vulnerabilities, identify areas for improvement, and plan for future tech requirements.