"Thrilled Today or You Don't Pay"
100% Money Back Guarantee
If at any point you find yourself unsatisfied with our IT Support services, regardless of the reason, simply reach out to us. We are committed to working closely with you to rectify or repeat the service without any extra cost. Alternatively, we can arrange for another skilled technician to repeat the service at no additional charge.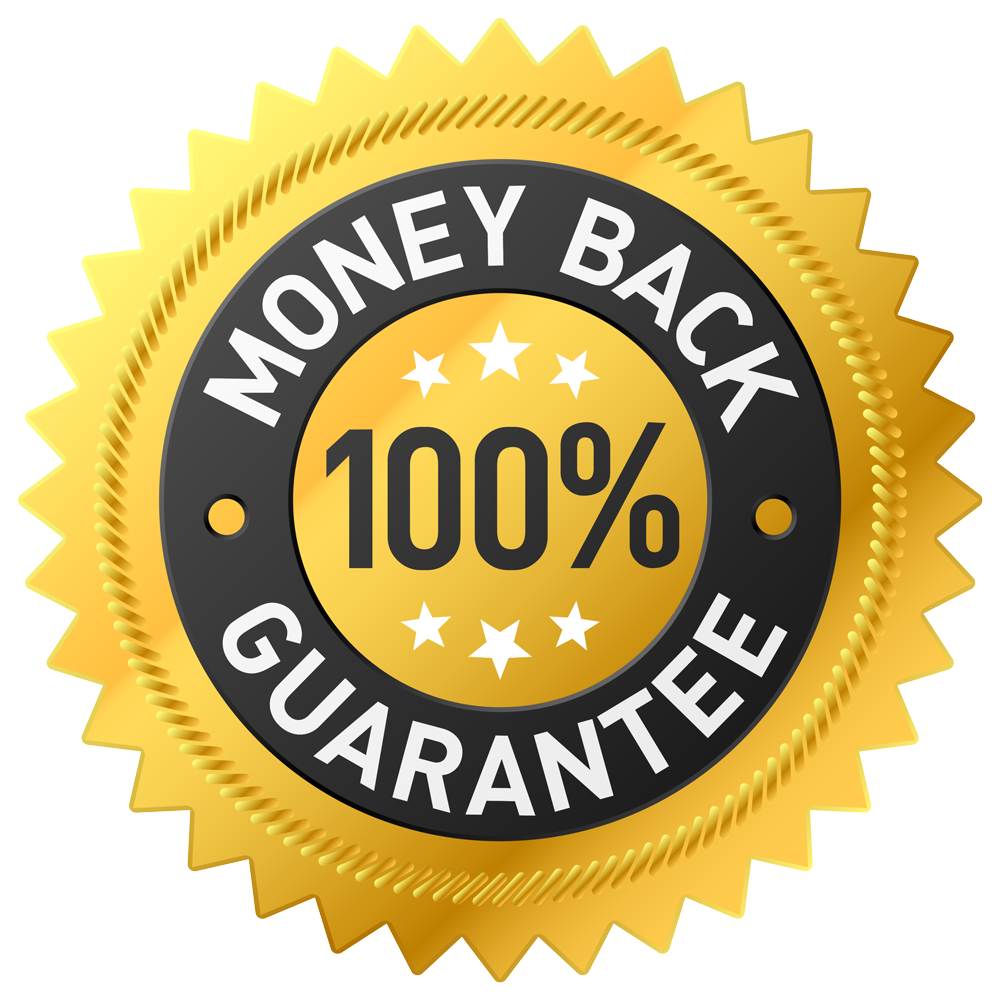 In the unlikely event that the issue remains unresolved and fails to meet your utmost satisfaction, we will promptly refund 100% of the amount you have paid us. We want to emphasize that we do not rely on convoluted fine print, legal jargon, or elusive clauses in our guarantee. Our confidence lies in our ability to effectively address any concerns or challenges you may have, and ultimately leave you absolutely delighted that you chose to engage our services. See Guaranteed Certificate below.