Help Desk & Emergency Support
Ensuring Continuity and Efficiency in South Florida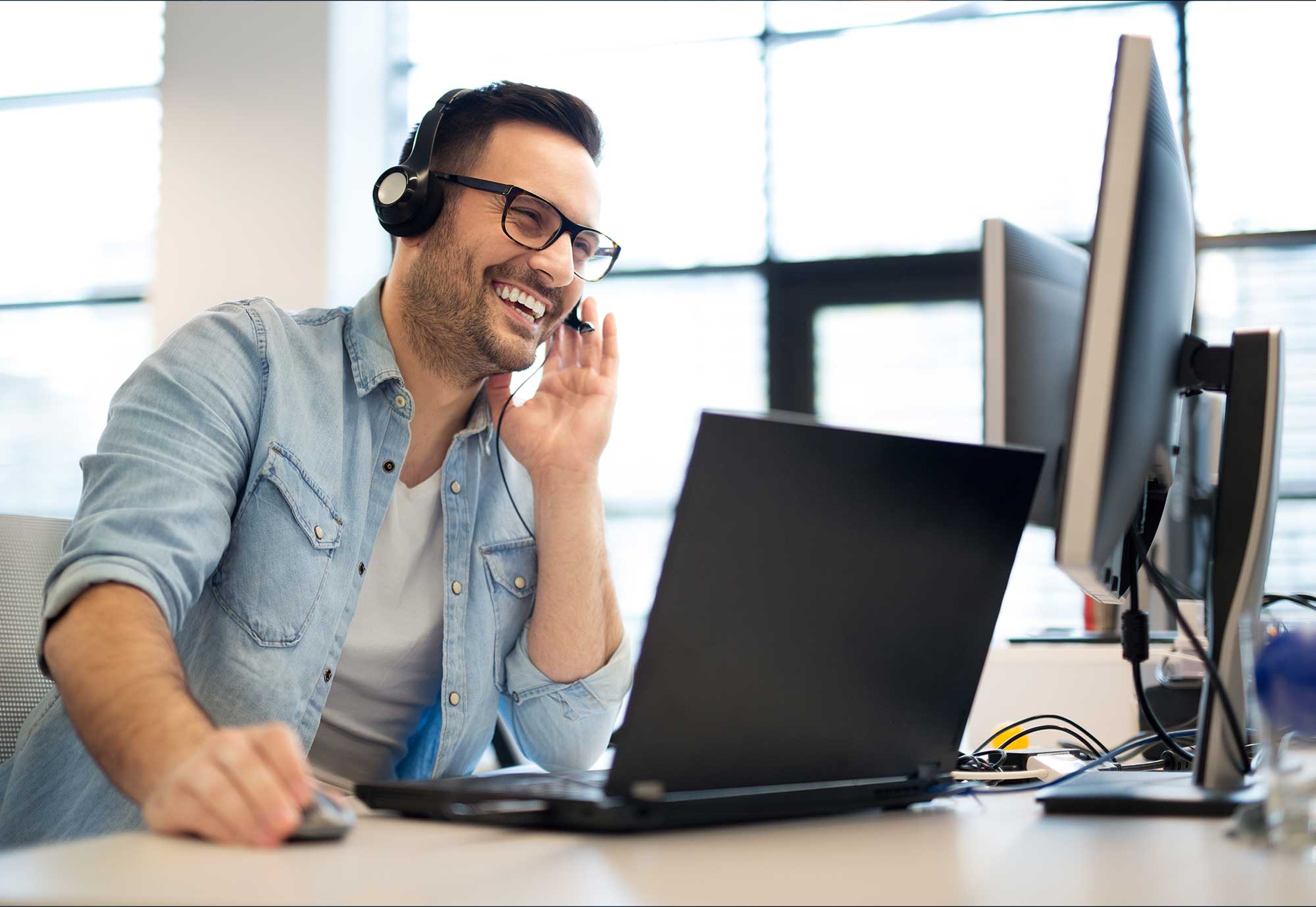 Our Help Desk Services
At Boca Computer, we recognize the importance of immediate, professional IT support when things don't go as planned. Whether it's an unexpected system crash or a simple question about software usage, our Help Desk & Emergency Support Services are there to keep your business moving forward, especially if you're located in South Florida. We blend technical expertise with rapid response times and a customer-centric approach to offer you unparalleled IT support.
Our Help Desk services provide your business with access to a team of skilled IT professionals, ready to assist with a wide range of technical issues. This service is like having your own IT department, but without the associated costs of full-time personnel.
Our Emergency Support Services
When an IT crisis strikes, you need swift, effective solutions to minimize downtime and prevent data loss. Our Emergency Support Services are designed to provide rapid assistance in case of severe technical issues. If your business is in South Florida, you'll have access to emergency on-site support, ensuring fast resolution of critical IT problems.
Why Boca Computer's Help Desk & Emergency Support Services?
Fast Response Times: We understand that every minute counts in a business environment. Whether you need help with a minor issue or have a major IT crisis, you can expect swift responses and efficient solutions.
Expertise and Experience: Our Help Desk and Emergency Support teams are comprised of experienced, certified professionals who can address a wide range of IT issues. Our team has the knowledge and skills to handle complex situations, ensuring your IT infrastructure is quickly restored to optimal functionality.
Localized Support: Our South Florida location enables us to provide in-person emergency support quickly when required, offering a significant advantage over remote-only IT service providers.
24/7 Availability: We know that IT emergencies don't adhere to regular business hours. That's why our support services are available 24/7, providing you with peace of mind that help is always at hand.
Customer-Centric Approach: At Boca Computer, we're committed to your satisfaction. Our goal is not just to resolve your IT issues but also to ensure you have a positive experience with our services. We believe in clear communication, respect for your time, and a friendly approach.
Trust Boca Computer to be your reliable partner in navigating the challenges of IT. With our Help Desk & Emergency Support Services, you'll have more time to focus on your core business while we ensure your technology works seamlessly and efficiently. Contact us today and let us take care of your IT needs.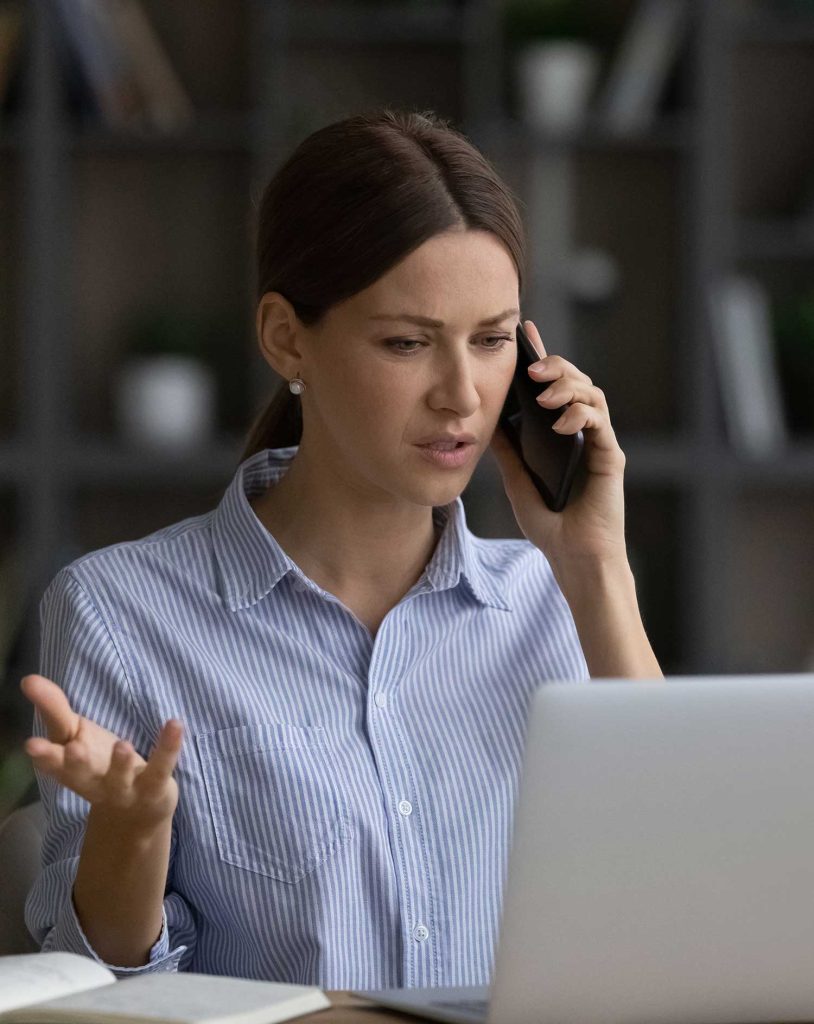 Get 2 Free Hours of Customer Support

Have a trusted expert from Boca Computer look into your current Network problem.